The Trucking Association of Massachusetts (TAM) is the voice of the trucking industry in Massachusetts. As an independent, non-profit trade association representing trucking companies and industry vendors, TAM exists to encourage the healthy growth and betterment of the trucking industry statewide.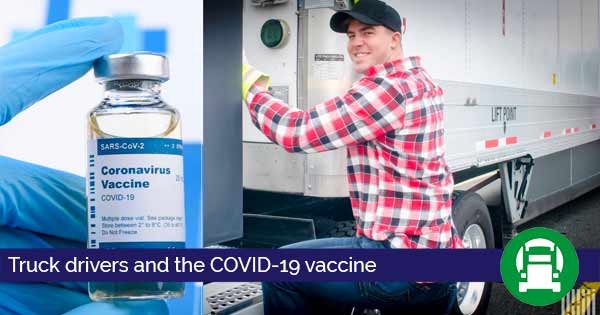 Certain workers in Massachusetts will be eligible to schedule COVID-19 vaccine appointments as part of Phase 2 on March 22.
Founded in 1984, Manning Gross + Massenburg LLP (MG+M) is a national litigation and trial firm with 13 offices across the country.
TAM sends letter to Sen. Warren detailing their opposition to any proposal including a federal truck-only vehicle miles traveled tax.
Traffic Issues & Road Closures