More information is coming soon, but the Annual Spring Conference will be held at the DoubleTree in Westborough, Massachusetts.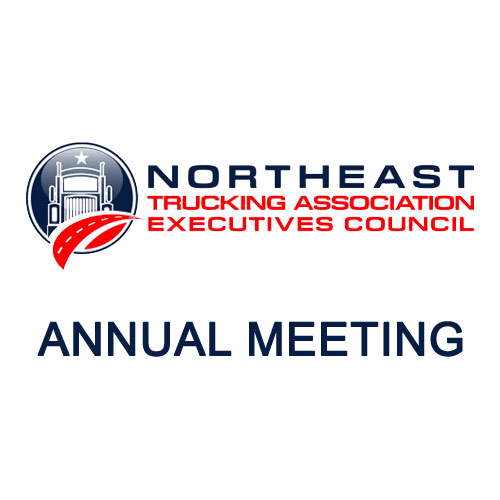 Save the date for the Trucking Association Executives Council Region 1 meeting in beautiful and historic Newport, Rhode Island. Come back with your TAEC family to be part of the Newport "feeling" this summer - to be switched off yet inspired, engaged and refreshed. Unparalleled ocean views, world-renowned shipping and an endless list of unique […]
Charter Oak Country Club
394 Chestnut St, Hudson, MA
Our Annual Golf Outing will be held Sept. 26 at the Charter Oak Country Club in Hudson, Mass. Join us for this great networking event.