Entry-level driver training standards effective Feb. 7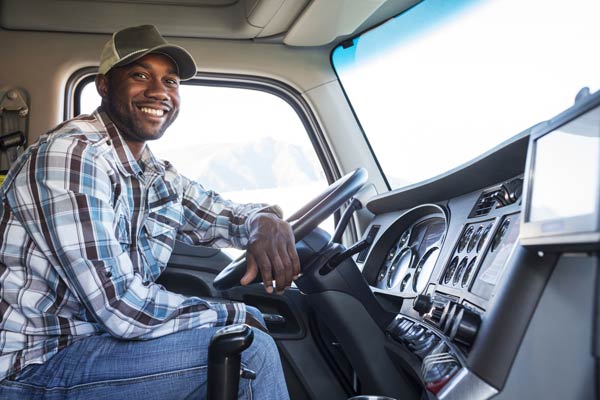 The new entry-level driver training (ELDT) standards (49 CFR Part 380) set a national baseline for entry-level driver training to improve the safety of our roads and highways across the Commonwealth and our nation.
These new standards become effective Monday, Feb. 7 and impacts drivers applying to:
Obtain a Class A or Class B commercial driver's license (CDL) for the first time
Upgrade to a Class B CDL or to a Class A CDL
Obtain a school bus (S), passenger (P), or hazardous materials (H) endorsement for the first time
Beginning Feb. 7,  the Massachusetts Registry of Motor Vehicles (RMV) will verify completion of training for applicants that are subject to ELDT prior to scheduling a CDL skills test, or knowledge test for drivers applying for a hazmat endorsement for the first time.
Organizations planning to provide ELDT must be registered with the Federal Motor Carrier Safety Administration Training Provider Registry (TPR). Training providers can register for the TPR online.
By registering, training providers will have the ability to enter training information for driver's that successfully complete ELDT.
The RMV has hosted multiple webinars on the subject. Below are links to a list of questions and answers from the Jan. 12 webinar, plus the webinar's presentation material.
https://masstrucking.org/wp-content/uploads/2019/08/fmcsa_logo.jpg
400
400
Kevin Weeks
https://masstrucking.org/wp-content/uploads/2019/05/tam-logo-101.png
Kevin Weeks
2022-02-03 17:11:58
2022-02-03 17:17:30
Entry-level driver training standards effective Feb. 7